Welcome to the new dr.kenkel.com!
The site truly reflects the personality of our whole team. After practicing the breadth of cosmetic surgery for 26 years, I felt it was time to focus on the face, which has always been a passion of mine. I am so lucky to be in practice at UT Southwestern, with wonderful partners who can care for breast and body contouring patients allowing me to concentrate on this very special area.
The new site is complemented by bright colors, fresh content, and a patient centric content.
The information has been enhanced on our site, specific to facial procedures. It shares patient experiences and photos from before and after either office-based or surgical procedures.
We chose a spectrum of colors that visually depict high energy but in a calming manner and feel this is an optimal transition into learning about which procedures you may be a candidate for you to #lookasgoodasyoufeel.
---
Our home page helps direct you to exactly the information you want.
Get to know Dr. Kenkel personally and professionally here!
We have many videos on the site including patient testimonials and a brief discussion about several of the procedures by Dr. Kenkel. The quick facts tables on many of the procedure pages, highlight frequently asked questions by our patients.
For example on the facelift page, you can learn about the procedure, summarize things in the "quick facts" page and watch and listen to testimonials from patients who have had the procedure.
Each page has a contact page at the bottom should you have questions or want to schedule an appointment.
Every 4-6 weeks we share a blog about an important topic in facial rejuvenation.
---
Dr. Kenkel is a self-admitted "conservative" surgeon who focuses on procedures that will help individuals turn back the hand of time without changing or distorting their appearance. One of the best compliments my patients can receive from their friends and family is not to be told that they have had surgery but rather they look well rested.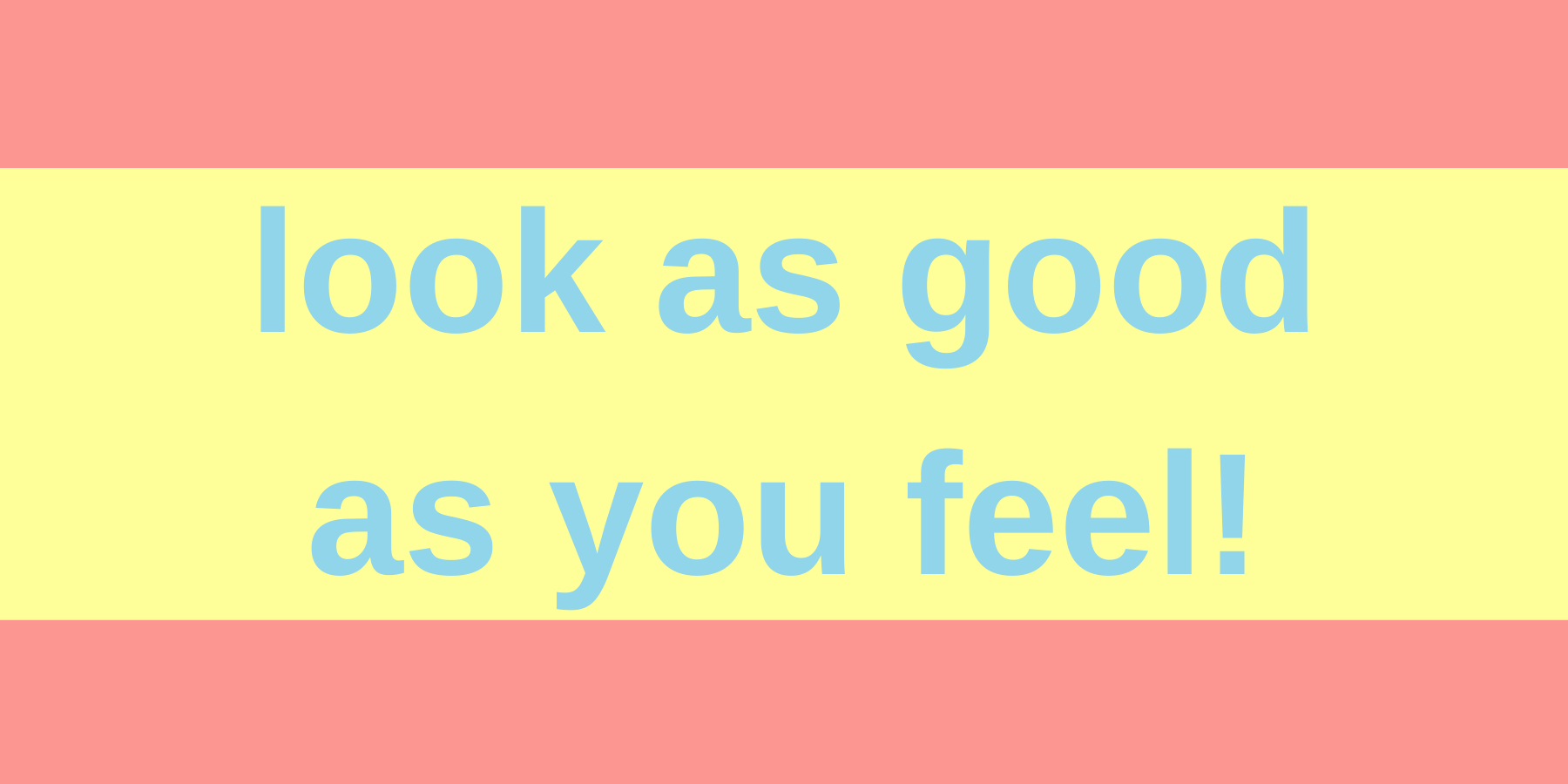 We hope you enjoy the site. We are welcome to any ideas you may have to make it even better!