Jeffrey Kenkel, MD
1801 Inwood Road, 5th Floor
Dallas, TX 75390
Phone: (214) 645-3112
Fax: (214) 645-3105
Monday – Friday : 8:30 a.m.– 5 p.m.

Jeffrey Kenkel, MD
12500 Dallas Parkway, 3rd Floor
Frisco, TX 75033
Phone: (469) 604-9120
Monday – Friday : 8 a.m.– 5 p.m.

Our Staff
Our facial plastic surgery patients in Dallas and Frisco, TX, know they can count on the experience and talent of Dr. Jeffrey Kenkel's staff. Several members of the team have been with Dr. Kenkel for decades, a continuity that speaks to his personable demeanor and dedication to excellence.
If you're looking for the best facial plastic surgeon in Fort Worth, Frisco, Arlington, or elsewhere in the Dallas area, we invite you to request a consultation using the online form or call (214) 645-3112 to schedule an appointment so you can meet personally with Dr. Kenkel and the rest of his staff.
---
Angela Alfaro
Angela is Dr. Kenkel's Senior Administrative Assistant in Dallas and Frisco. Angela has a background in patient care through UTSW for over 16 years and has been in the department for 10 years. Angela will guide you through scheduling your surgical procedures and prepare you for your care with Dr. Kenkel.
---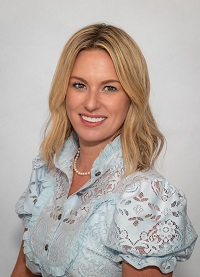 Kimberly Pogue
Kimberly has been Dr. Kenkel's coordinator for 8 years and helps manage his academic chair calendar and departmental events. She is the liaison to his website and helps with his social media presence. She helps with many projects including coordination of Dr. Kenkel's monthly injection clinics.
---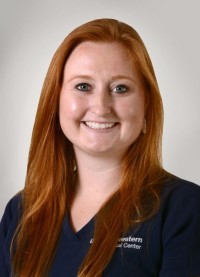 Shelby Higginbotham
Shelby is one of the nurses that works with Dr. Kenkel. She maintains an integral part of the team caring for our patients, pre and postoperatively. She has a wonderful bedside manner that is calming and reassuring to our patients.
---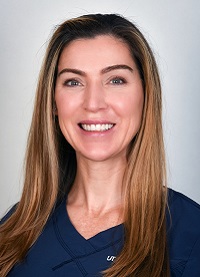 Sue Ellen Loisell
Sue Ellen has been in healthcare as a Registered Nurse for the last 16 years and has been with UTSW since 2018. She has joined Dr. Kenkel's team this past year and has been a wonderful addition, specializing in post-surgical care.
---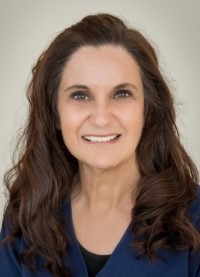 Oneida Knoll
Oneida is one of our nurses that has worked in the department for years. She maintains an active role in the care of our patients helping with preoperative assessments and postoperative care including ultrasound treatments following surgery.
---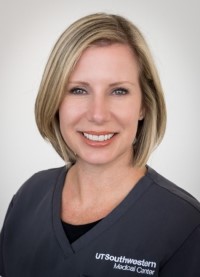 Wendy Turner
Wendy is an aesthetician that has worked with Dr. Kenkel for nearly 15 years now with nearly 25 years of experience as an aesthetician. Together they will guide you through your skin care needs and treatments. Wendy has a busy practice of her own in our office seeing patients for skin care, performing facials, waxing, and laser treatments for hair, pigment, and vasculature.
---
Danielle Wyatt
Danielle is a licensed Aesthetician from the Aveda Institute and is a Certified Laser Professional from the National Laser Institute. She has been in the medical aesthetic industry for over a decade, and has joined the team here this past year.
---
Kate Mackley
Kate helps with our patient educational material including photos, video and graphic design. Her works allows our patients to better understand some of the options they have for treatment. Kate's artistic eye and creativity has helped the practice shine.
---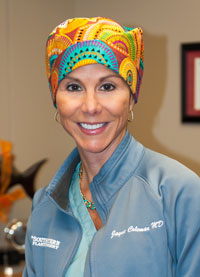 Jayne Coleman, MD
Dr. Coleman is our anesthesiologist we use for our cases primarily. She has worked with Dr. Kenkel for nearly 25 years and provides excellent care for our patients in the Outpatient Surgery Center. Dr. Coleman goes out of her way to ensure that your every question is answered and is very calming and reassuring.
---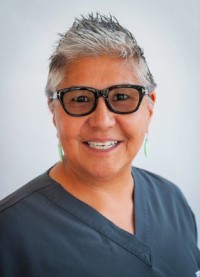 Patty Aitson
Patty is one of our medical photographers and has been here for over 22 years, and with the university for over 30 years. We use photography to help review, plan, and document procedures done in our practice.
---
Kristin Miller
Kristin is one of our medical photographers and has been here for 6 years. We use photography to help review, plan, and document procedures done in our practice.
---
---
Frisco Team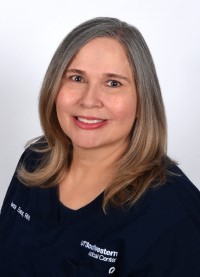 Dana Eaves
Dana of our nurses in our Frisco office. She has nearly two decades of experience in plastic surgery and brings with her excellent perioperative skills and knowledge.
---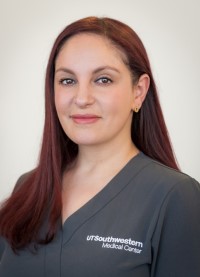 Melissa Galloway
Melissa joined our Frisco team 3 years ago brings with her a large experience in practice while in New Jersey to Texas. She provides skin care consultations, peels, laser treatments and all of your skin care needs.
---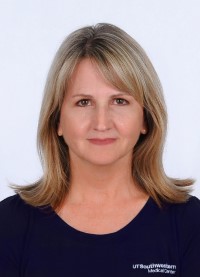 Cindy Doles
Cindy is our medical photographer at our Frisco Clinic and has been part of the department for nearly 11 years.
---