Jeffrey Kenkel, MD
1801 Inwood Road, 5th Floor
Dallas, TX 75390
Phone: (214) 645-3112
Fax: (214) 645-3105
Monday – Friday : 8:30 a.m.– 5 p.m.

Jeffrey Kenkel, MD
12500 Dallas Parkway, 3rd Floor
Frisco, TX 75033
Phone: (469) 604-9120
Monday – Friday : 8 a.m.– 5 p.m.

Laser Treatments Case #258
*Keep in mind that each patient is unique and your results may vary.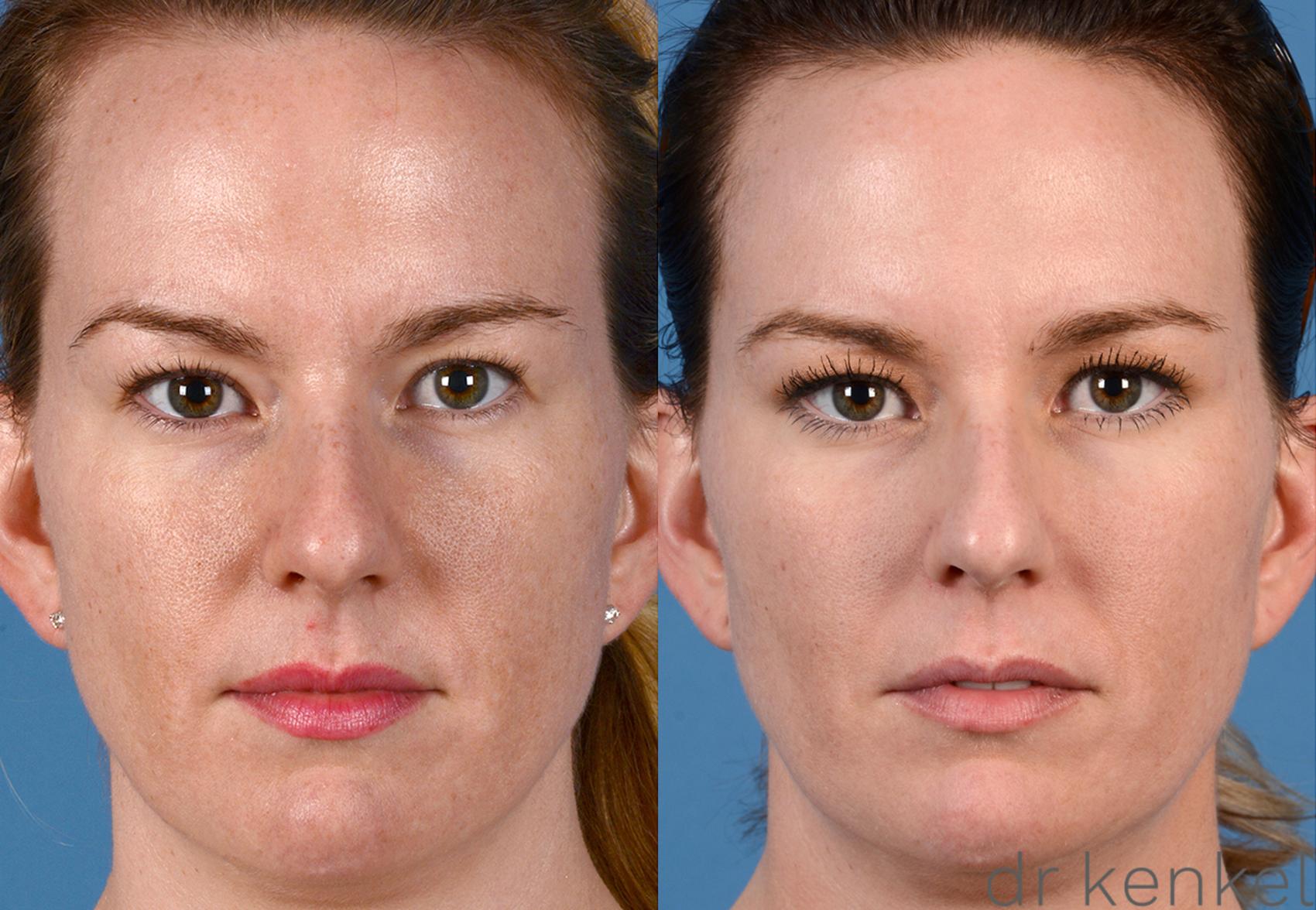 Before & After
This patient at 33 years old, has had lots of days in the sun with natural sun and artificial tanning beds. We bring her back to the fresh, youthful glow that the sun has taken away. Sun spots dissipate, and younger skin shines through with results from the almost painless halo laser treatments. We recommend a good skin care regiment and sunscreen before and after treatments.
About This Patient
View All Patient Photos